Sumba Hotels and accommodations : Where to stay?
With its two national airports, including one renovated just last year (Tambolaka), Sumba is expected to welcome more and more people to discover its beautiful landscapes, beaches and culture.
Landing either in Tambolaka Airport (West Sumba) or in Waingapu (Mau Hau Airport, East Sumba), you will easily be able to rent a car and travel through the Island via to the new concrete road.
Many others are under construction right now to improve the road network.
This will allow visitors to reach quicker most of the beautiful places in the Island, and make easier the connections and exchanges between the regions of Sumba.
Here you will be able to find a list of hotels where you can sleep in Sumba.
AMA HOMESTAY SUMBA
Adress: South Waikabubak, Jalan Pantai Rua, Rua, Kecamatan Walakaka, Sumba, Indonesia
Book a room in Ama Homestay
HOTEL ARTHA SUMBA
Adress: Jl Veteran 11, Waikabubak, Sumba, Indonesia
Book a room in Artha Hotel Sumba
HOTEL SINAR TAMBOLAKA SUMBA
Adress: Tambolaka, Jalan Tambolaka Weetabula, Weetebula, 87254, Sumba, Indonesia
Website: Sinar Tambolaka Sumba

We stayed there a couple of nights. Very central, just a few minutes from Tambolaka airport. Rooms are very basic but clean. Nothing fancy here but not much choice if you want to be in the city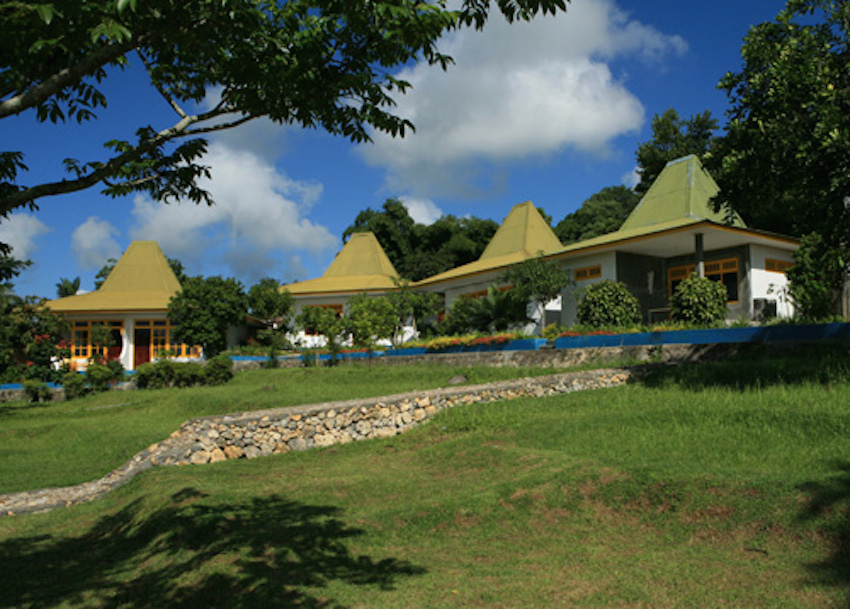 MONA LISA COTTAGES SUMBA
Adress:  Jalan Adhyaksa No 30, West Sumba, Indonesia
Book a room in Mona Lisa Cottages Sumba
SUMBA NAUTIL RESORT
Adress: South Waikabubak: Tarakatuku, Desa Patiala Bawa,Kacamatan Lamboya, Sumba, Indonesia
Contact: Book a room in Sumba Nautil Resort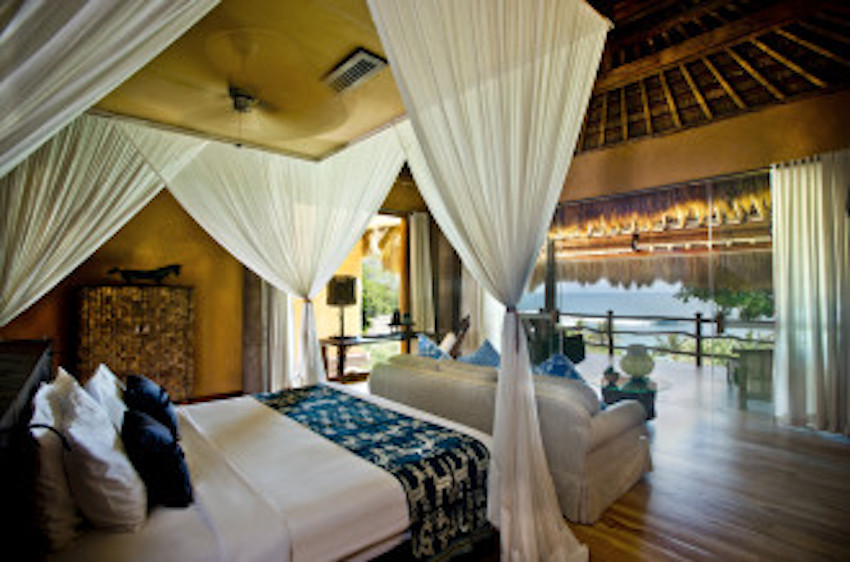 NIHIWATU RESORT SUMBA *****
Adress: South Waikabubak, Desa Hobawawi, Sumba 80361, Indonesia
Website: www.nihiwatu.com
Contact for Bali Office:
Kuta Poleng Complex Block C/2
Kuta 80361 Bali, Indonesia
Tel: (62) 361 757 149
Fax: (62) 361 755 259
Email: 
Contact for USA Office:
Luca Clavell
Sales Manager
1115 Broadway, 5th Floor
New York, NY10010, USA
Tel: 1 (917) 704 6760 / (34) 606 563 525
Email: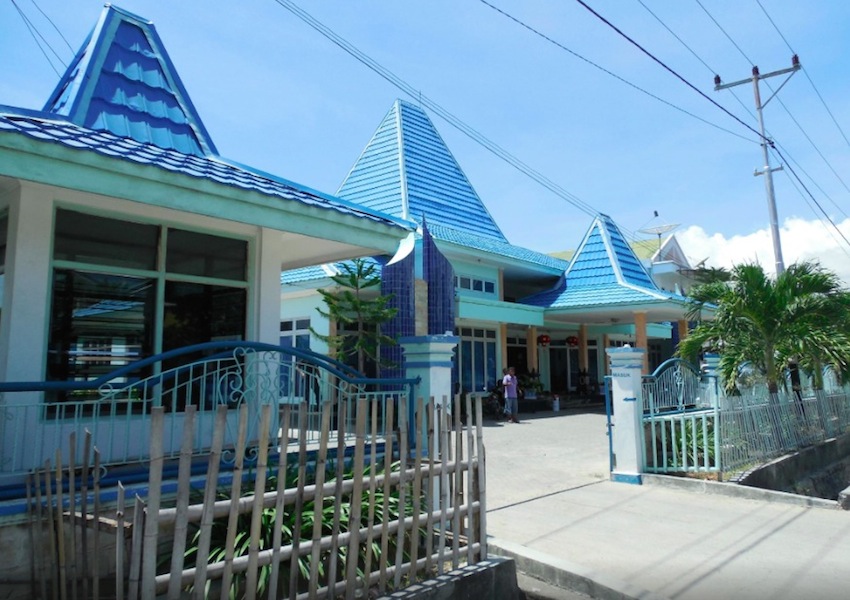 ELVIN HOTEL SUMBA
Adress: Waingapu, Jalan Akhmad Yani no. 73, Waingapu, Sumba, Indonesia
Website: www.tripadvisor.com
Phone: +62 387 61773 or +62 387 61642
HOTEL MERLIN SUMBA
Adress: Waingapu, Jalan D. I. Panjaitan 125, Waingapu Sumba, Indonesia
Contact: Book a room in Merlin Hotel Sumba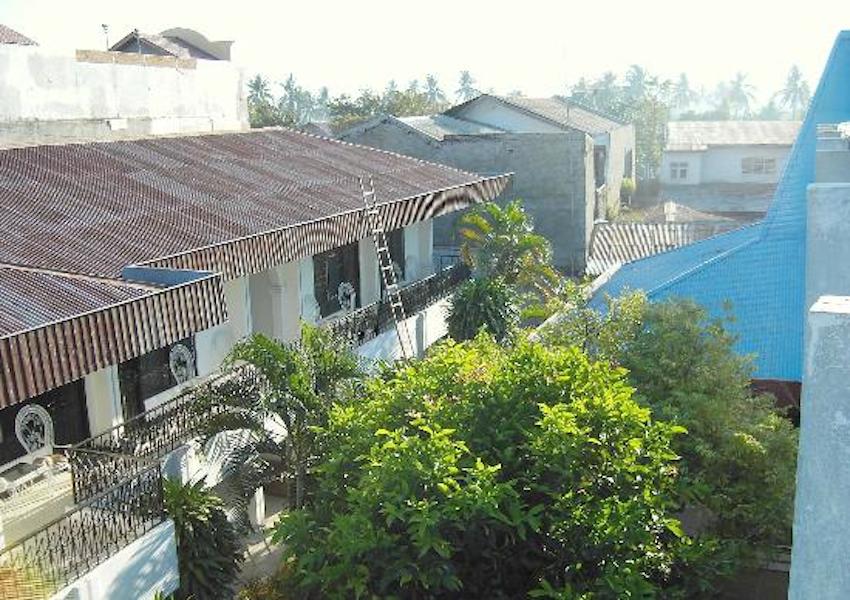 HOTEL SANDALWOOD SUMBA
Adress: Waingapu, Jalan WJ. Lalamentik Nr. 25, Waingapu, Sumba, Indonesia
Website: www.tripadvisor.com
Phone: +62 387 61887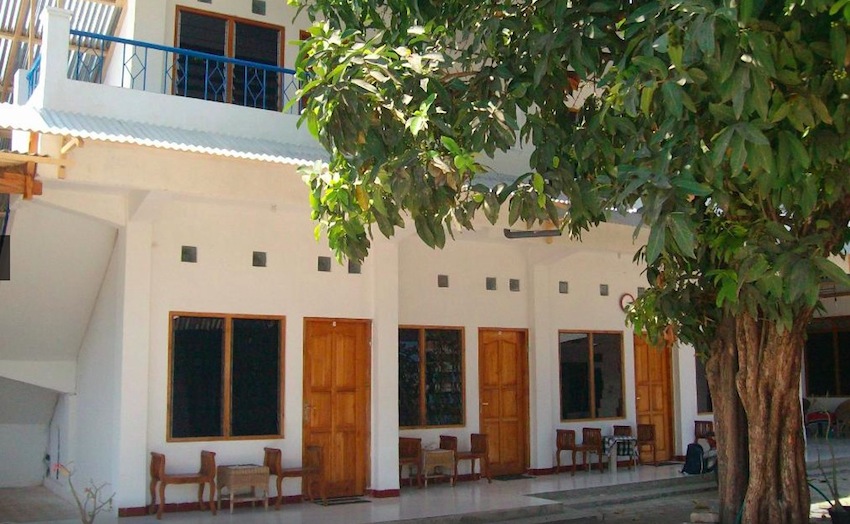 MELATI GUESTHOUSE SUMBA
Adress: Waitabula, Jalan Waitabula, Sapurata, Waitabula, Sumba, Indonesia
Website: www.tripadvisor.com
Phone: +62 387 62030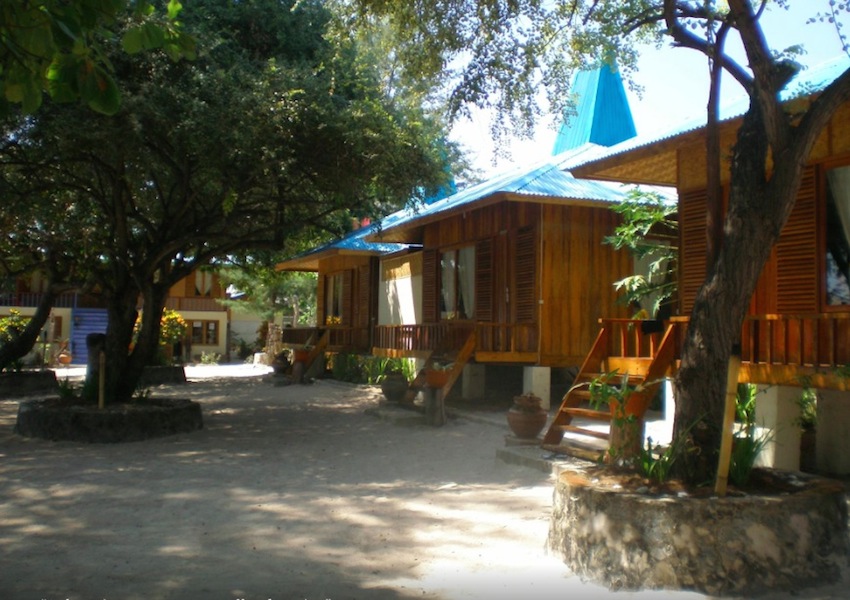 PONDOK WISATA PANTAI CEMARA SUMBA
Adress: Cemara Beach, Purukambera, Waingapu, East Sumba, Sumba 87153, Indonesia
Contact: Pondok Wisata Pantai Cemara Sumba hotel
WISMA ELDORADO SUMBA
Adress: Waingapu, Jalan Matawai Amahu Nr.23, Waingapu, Sumba 87112, Indonesia
Website: www.tripadvisor.com
MARTHEN'S HOMESTAY SUMBA
Adress: Jalan Gereja Tarimbang, Tarimbang, Sumba, Indonesia
Contact: Book a room in Marthen's homestay Sumba