A few years ago, most of the villages in Sumba didn't have access to electricity. Which meant that as soon as the night comes, activities had to stop representing a big handicap for the island development.
So when the Dutch Development Organization "HIVOS" came with its ambitious project to equip the whole island with green power, they brought hope for a better life for the Sumbanese. The organization signed an agreement with the Indonesian authorities to implement their project to the government's strategy to double the use of renewable energy over the next 10 years.
Sumba, due its remote location, has never been a priority for the government, but as the development started on the island, officials paid a particular attention not to repeat the same mistakes they made on the other islands (Bali, Flores, Lombok, etc…) regarding energy.
It is a fact that Indonesia is already struggling to supply its fast growing economy with power. And in most developed areas imported oil, fuel and expensive electricity are used, which burdens the state budget and is a disaster for the environment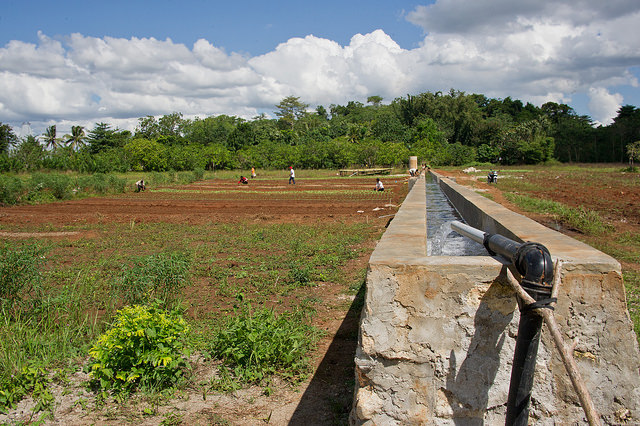 In Sumba, people are slowly discovering the benefits of using renewable energies. More and more villagers can now have access to electricity with simple means.
Hivos taught them for example how to use the water through small hydroelectric generators, and transforming cattle dung to create electricity.
The organization also started to implement solar panels on top of houses in some village. Villager are now able to work at night more safely, and the kids can also study more efficiently.
Mochamad Sofyan, renewable energy chief of state electricity company in Indonesia (PLN), stated that the country oil reserves were limited and renewable energies had to be taken into account for the future of the country.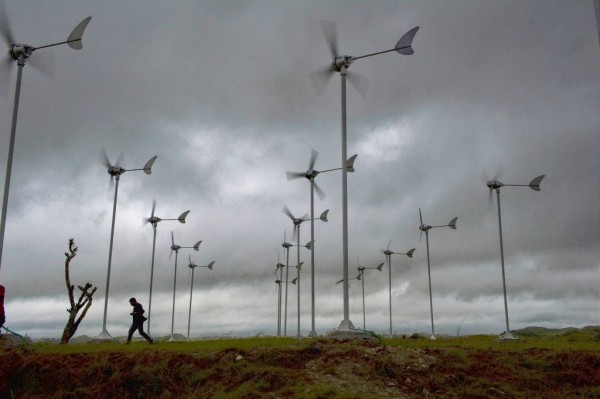 Sumba will be a great showcase presenting the feasibility of using 100% renewable energies to fulfil the people's needs for electricity over the island. Obviously, Hivos and the Indonesian government's aim to achieve this goal by 2025 sounds challenging, but they endeavour to at least make green energy predominant, and reduce to the minimum the use of diesel generators over the island.
Sumba has already started to reap the benefits of the new green energy resources, and the electricity costs have been drastically reduced for the Sumbanese.
With the "Iconic Island" project, Hivos hopes it can spread the use of renewable energy to other islands in Indonesia.